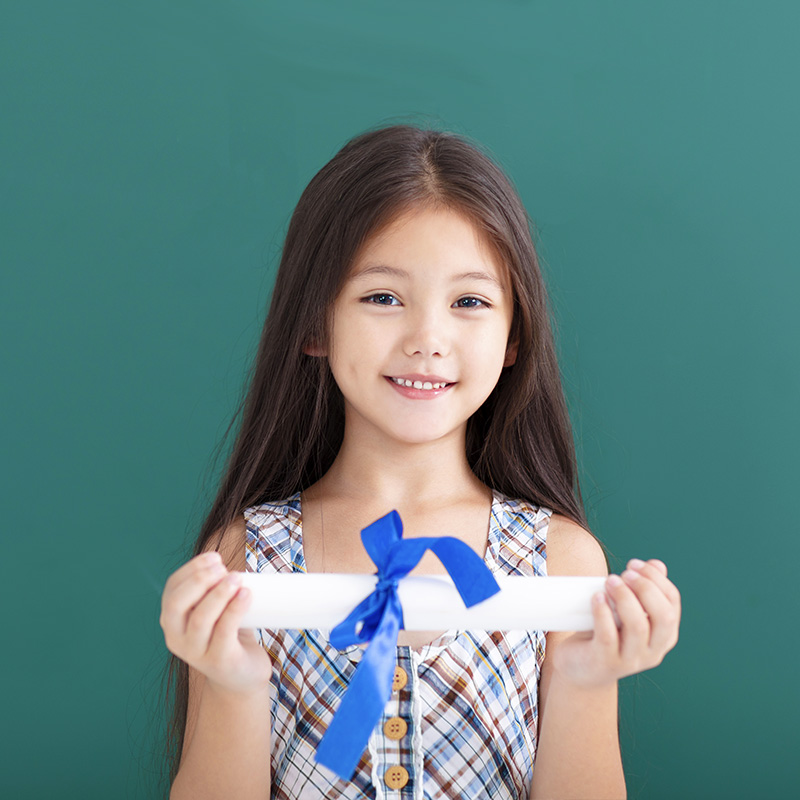 We specialise in providing Primary 1 to 6 English enrichment services.
At Creativedge Learning, we are wholly focused on developing your child's language and thinking skills to prepare your child for primary school and beyond. As a boutique learning centre, we aim to best support your child on the learning journey so that your child's academic learning is done in a positive environment.
At Creativedge Learning, we focus on...
Providing interactive lessons with a systematic structure for pupils to fully understand and apply the skills to achieve the best academic results.
Cultivating a love for learning and interest in the wider world through language. With us, your child learns the language not only for school but also for personal growth, growing to be a well-informed learner.