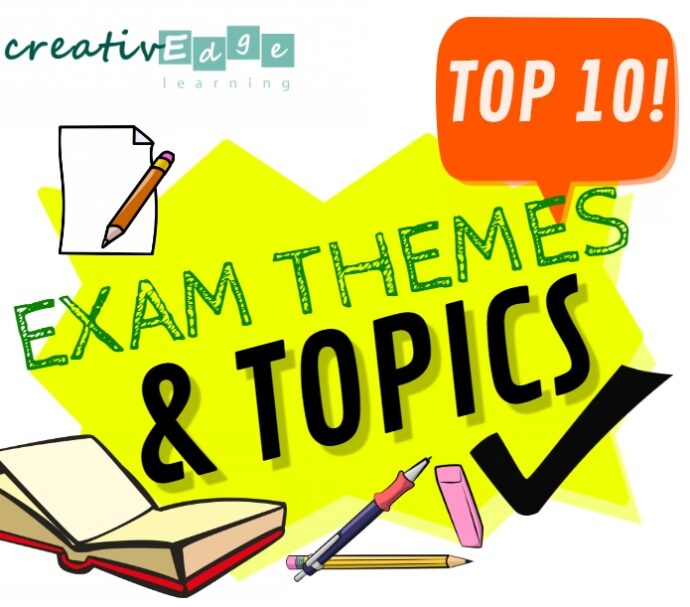 As the PSLE composition exam is around the corner, this is the first in our series of articles on composition writing. This is to help parents and pupils better understand just how to achieve a good score for the composition exam.
For the Primary 6 PSLE composition exam, the first and most important component is the title. Naturally, most concerned parents and pupils will be keen to "spot" the more common composition titles which could just be the title for the PSLE composition exam.
For the PSLE composition exam, most of the composition exam titles are based on the theme of human values. This means things that you believe are important in the way you live. The focus is on writing a composition which "shows" a human value that the reader can learn after reading the story.
Types of themes
Here are the top 10 exam themes and related titles for the Primary 6 PSLE composition exam :
Courage – An act of courage , A brave act
Determination – A challenge , An achievement , A proud moment
Compassion – Making a new friendship , An act of kindness

Accountability – Being responsible , Being entrusted with an important task
Integrity – A dilemma , A difficult decision . Keeping a secret
Neighbourliness – Being neighbourly , Being good neighbours
Teamwork and Cooperation – Teamwork
Self-Control and Discipline – Getting into trouble, A regretful lesson, an impulsive act
Gratitude – Being grateful , A second chance
Prudence (being careful in making decisions) – A misunderstanding, Making a mistake
Types of titles
In addition to the common exam themes, Primary 6 pupils should take note that there are two types of composition titles – direct and indirect composition titles.
Direct titles
Direct titles show the theme that the story should have. This means by reading the title, pupils can easily deduce the theme.
An example is the title "A Kind Act". It clearly shows the theme of compassion.
Indirect titles
Indirect titles are more challenging as they do not clearly reflect the theme. In other words, pupils have to link a seemingly unrelated title to a relevant theme.
---
To learn all about the latest PSLE exam themes and titles, join us for our upcoming holiday workshop. Enrol today to enjoy our exclusive discount only.